Anthony heads up our Manchester office and joined RPG Chartered Financial Planners in 2013. He has over 20 years' experience in wealth management in both the UK and Ireland.
At work
A Chartered Financial Planner and a Chartered Wealth Manager, Anthony's expertise is evident in his accreditations.
His specialist areas include personal cashflow planning, investment advice and corporate financial planning. He is also a member of the RPG Chartered Financial Planning Investment Committee.
Anthony does a lot of work with business owners, those planning for retirement, those who have already retired, and personal injury trusts.
At home
An Irish native, Anthony moved to the UK 15 years ago. He is married and has three children.
In his spare time, Anthony enjoys travelling, reading and family time. He's also a level 2 FA qualified football coach; he coaches junior football and is treasurer of his local football club.
Advice you can trust
All regulated financial advisers must be authorised by the Financial Conduct Authority (FCA) and therefore appear on their register. You can find Anthony's entry here.
Furthermore, all advisers must have an up-to-date Statement of Professional Standing (SPS). This shows they are suitably qualified and have carried out the required amount of Continuous Professional Development (CPD). You should be wary of any advisers who refuse to provide copies of their SPS. You can click here to view Anthony's.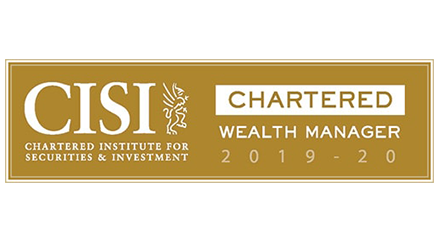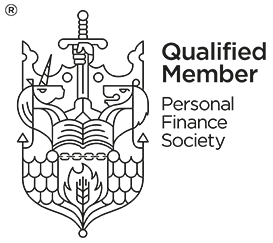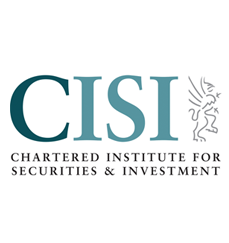 Qualifications
Bachelor's Degree Business Management
Advanced Diploma Financial Planning
Associate Member Chartered Insurance Institute
Associate Institute of Financial Planning
CISI Level 6 Certificate in Pension Transfers & Planning Advice, granting Pension Transfer Specialist status
Chartered Member of the Chartered Institute of Securities and Investments
Chartered Member Personal Finance Society
What our clients say
Because our business was growing every year, we didn't really look at how the money we were making was put to best use. We needed some expert advice to lead us in the right direction. Anthony O'Connor has always been very helpful and approachable whilst dealing with our affairs. We are left to do what we do best: run a business. We would highly recommend anybody who is seeking financial advice to look at the services Anthony and his team can provide."
Business owners
I started using RPG on the advice of my bank when I started my own limited company. They have guided me through potential pitfalls in such a friendly manner that, even though our relationship has always been professional, I still consider them as friends. This journey has gone through setting up my company, tax, VAT, insurance advice, setting up wills, buying a different house and ensuring my wife and sons are provided for, both now and in the future. It has been such an easy journey. I would have no hesitation in recommending them to anyone.
Aircraft Engineer
I am a Chartered Structural Engineer and have very little knowledge, experience or understanding of financial affairs and investments. Approximately six years ago I started to think about early retirement. For the past six years RPG have provided excellent financial planning and tax-efficient advice in the form of a combination of pension and cash ISA investments, which have grown significantly to such an extent that early retirement is imminent.
Chartered Engineer
We were in need of an adviser who could provide a wide spectrum of advice for managing our portfolio. We met Anthony on several occasions to understand his breadth of experience, and we were very impressed. Anthony's team took the reins in consolidating and rationalising our portfolio. We are very pleased with Anthony's service and we look forward to a long-lasting relationship with him.
IT Consultant & Accountant
Anthony O'Connor has advised me over several years about pensions and general financial planning.  I have found him knowledgeable, supportive and a person who provides good solutions . He has a "can do " approach and makes things happen.  I have recommended him to a number of friends and they are all happy with his support and advice  He is always good humoured which is a good quality when planning ones financial affairs.
Solicitor